works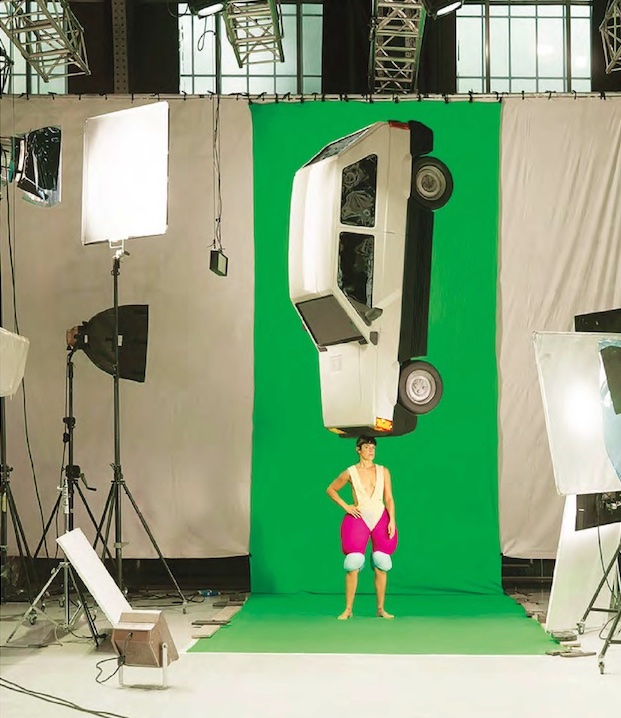 Vimala Pons, Le périmètre de Denver, 2022
© Makoto Chill Ôkubo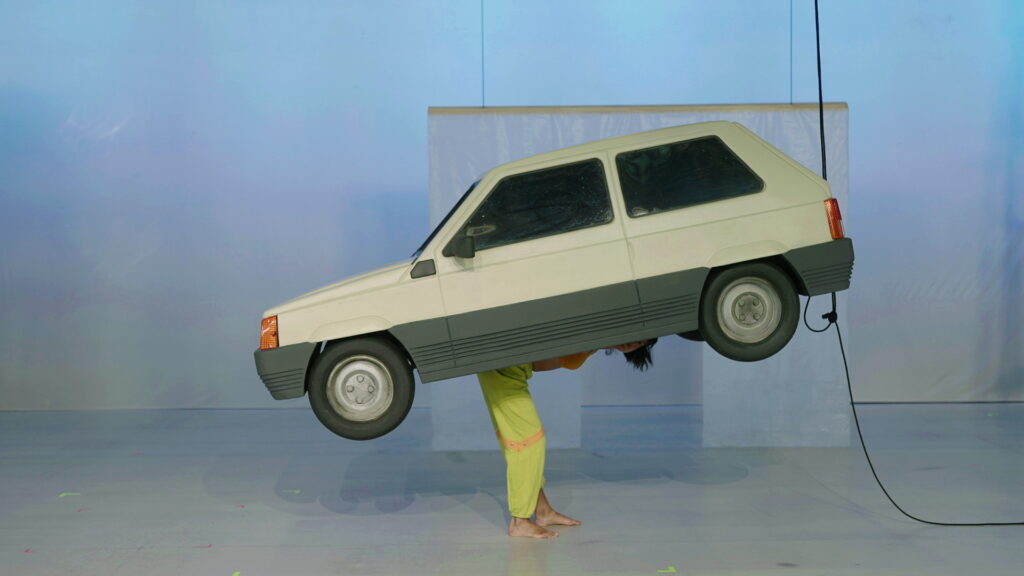 Vimala Pons, Le périmètre de Denver, 2022
© Makoto Chill Ôkubo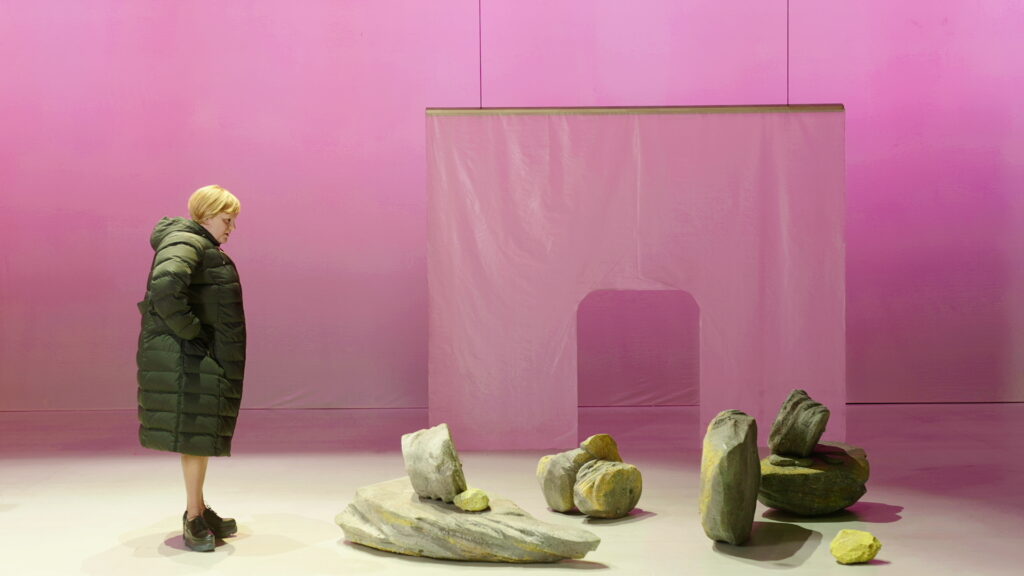 Vimala Pons, Le périmètre de Denver, 2022
© Makoto Chill Ôkubo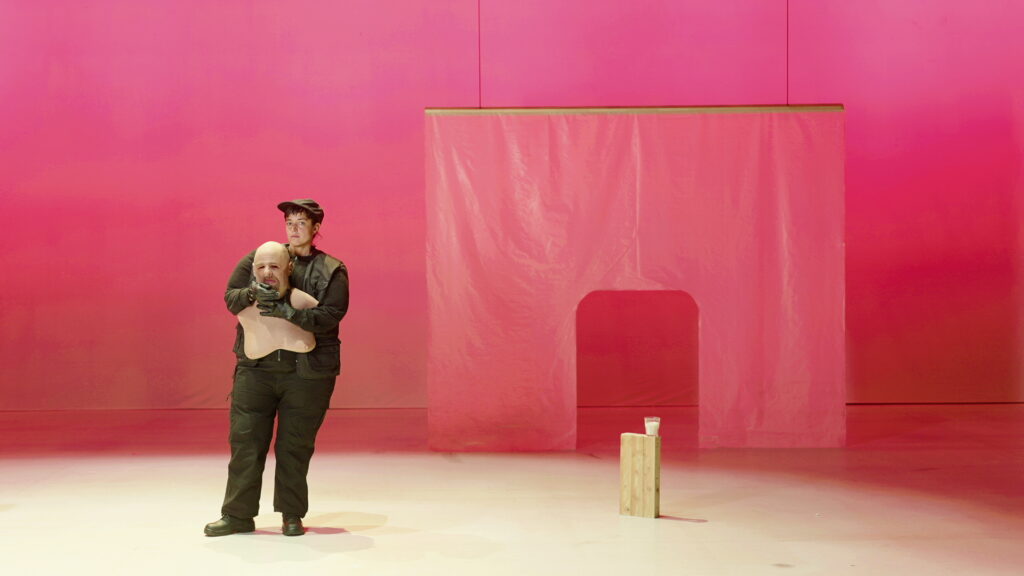 Vimala Pons, Le périmètre de Denver, 2022
© Makoto Chill Ôkubo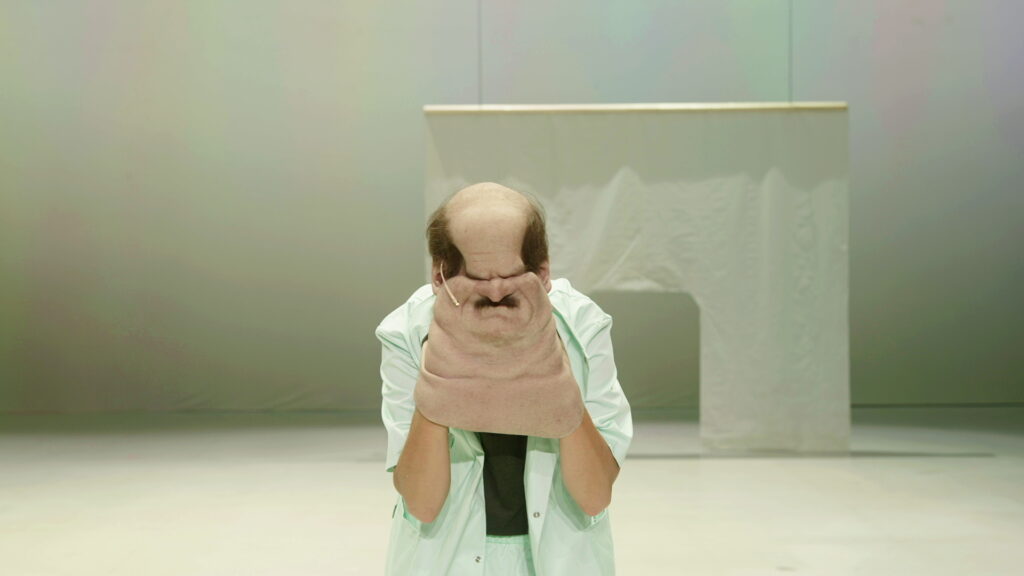 Vimala Pons, Le périmètre de Denver, 2022
© Makoto Chill Ôkubo
biography
Vimala Pons, a circus artist and actress, was first trained in sports and classical guitar. She then started university in art history and cinema history, before joining the Cours Florent open class. Next she trained at the Conservatoire National Supérieur of Paris, as well as at the Centre National des Arts du Cirque for a year.
Since 2013, Vimala Pons has been evolving in young independent cinema and auteur cinema, acting for New Wave directors as well as for a new generation, such a A.Peretjatko, B.Mandico, S.Betbeder, T.Salvador, C.Honoré, B.Jacquot, J.Rivete, A.Resnais, P.Garrel, B.Podalydes, P.Verhoeven, B.Kasmi, S.Demoustier, S.Mitré, L.Borleteau… among many others.
At the end of 2022, she acted in " Vincent doit mourir", the film of Stephan Castang released in 2023. She will also be seen in Baya Kasmi's next film "Mikado", Victor Rodenbach first film "Le Beau Rôle", and in Alejandro Jodorowsky's last film "Le Voyage Essentiel".
Since 2010, Vimala Pons and Tsirihaka Harrivel have written and imagined performative shows.
After De Nos jours (Notes on the Circus) with Ivan Mosjoukine, both of them created GRANDE in 2017, a contemporary circus show that toured for 3 years, until March 2019.
They recorded the soundtrack of this show, Victoire Chose, released on vinyl and digital, with Teenage Menopause and Murailles Music labels.
In November 2020, Vimala Pons carried out Mémoires de l'Homme Fente, a 52mn audio film, a kind of "short-length film without images" with the independent label Transcachette Tapes.
In January 2022, she created her first solo show, Le Périmètre de Denver.
At the same time, she wrote a sound fiction, Eusapia Klane, an EP (vinyl and digital), released with WARRIORECORDS and Kythibong.
Eusapia Klane is an audio book, its instrumental part is the music of the show le Périmètre de Denver.
In February 2023, the first clip directed by Vimala Pons, Feux Follets, for the musician Flavien Berger, has just been released with the label Pan European Recording.
She is currently in residence at Villa Belleville, where she is working on HOUSE, an exhibition project, in collaboration with the photographer Nhu Xuan Hua, which will be presented for the first time at Galerie Anne Barrault in March 2024.
Vimala Pons will perfom Le Périmètre de Denver at Centre Pompidou from April 12h to April 23rd, 2023.
Solo exhibitions
Group exhibitions
exhibitions
books & prints