---
We are pleased to present the works of seven artists in the second part of Be My Guest, among them three artists who have very kindly accepted our invitation: Edith Dekyndt, Bertrand Dezoteux and Mathilde Monnier.
Listening to her intuitions, as usual, Edith Dekyndt captures, from everyday objects, moments of life she reveals through rudimentary and sensitive experiments. Here, she will present a piece of paper she has entirely scribbled with a biro. The many crossings of the artist's hand have turned the paper into a landscape.
Bertrand Dezoteux will present a film he just finished, entitled "La prison des poètes".
To make it, he has done an autobiographic investigation and has collected interviews of the members of his family, as well as features of the neighborhood where he was born, the Marracq district in Bayonne.
This will also be the opportunity to show , for the first time, the watercolors he paints over time , for the sequel of his film "Harmonie".
A few years ago, Mathilde Monnier and Dominique Figarella had signed an "unidentified dancing thing" entitled Soapéra.
This exhibition is the opportunity to invite Mathilde Monnier, who will present a film entitled Bruit Blanc, made in the context of a workshop with autistic grown ups about motion. There she met Marie-France, and from this first exchange a choreographic duo was born, invented from a dumb, not at all symbolic language, with a set of movements, which had meant something for the two of them.
Dominique Figarella will present a painting entitled "Cosmos, Cosmétique". According to a Greek legend, everyday, the gods quarrel and create chaos. At sunset, the order of the cosmos must be restored. To that end, the women put on their cosmetics, before going to bed, hence the word "cosmétique".
To quote Dominique Figarella: "it is funny, because making up is the most trivial and futile activity, however it is a question of reversing the universe. For me, it is a marvelous allegory for painting. This stupid art, which does not think, which is interested in physical things, unimportant in regard of the political social scale, and yet… These trifling games, these trifling follies actually hold the cosmos on".
Marie Losier will present the drawings of her artist friends, who are distinctively "undisciplined in their discipline" as Nicole Brenez puts it. "Marie Losier's heroes invent their life all the time".
We are also pleased to present new paintings of Guillaume Pinard, ever more peculiar and ever freer. (They were to be exhibited in New York). His art is entirely based on play. For him, it is the only interesting way of thinking. "I am the ventriloquist of my history and of my environment.  For that matter, the purpose of my practice is to break this way of thinking, or at least not to let it be crystallized".
Alun Williams has worked a lot on Victorine Meurent, Manet's favorite model, who is seen in " le déjeuner sur l'herbe", and who Picasso put in his works inspired by this painting. This series was shown at Villa Tamaris a few months ago, and we have in turn chosen to exhibit it.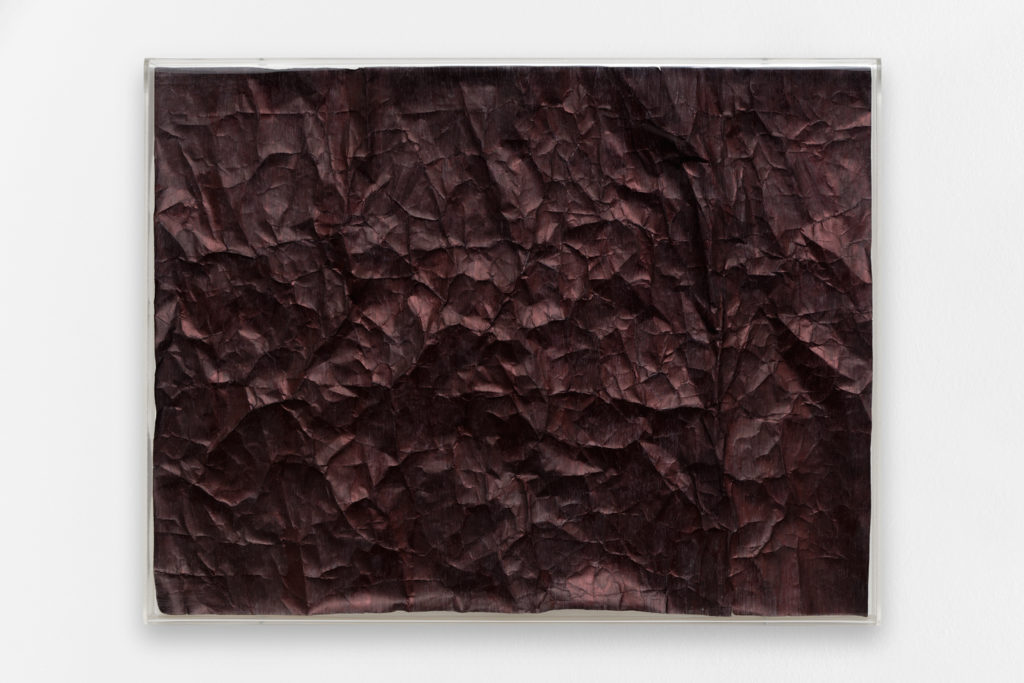 Edith Dekyndt
sans titre, 2010
ballpoint pen on paper,
48 x 63 cm et 50 x 64,7 cm with box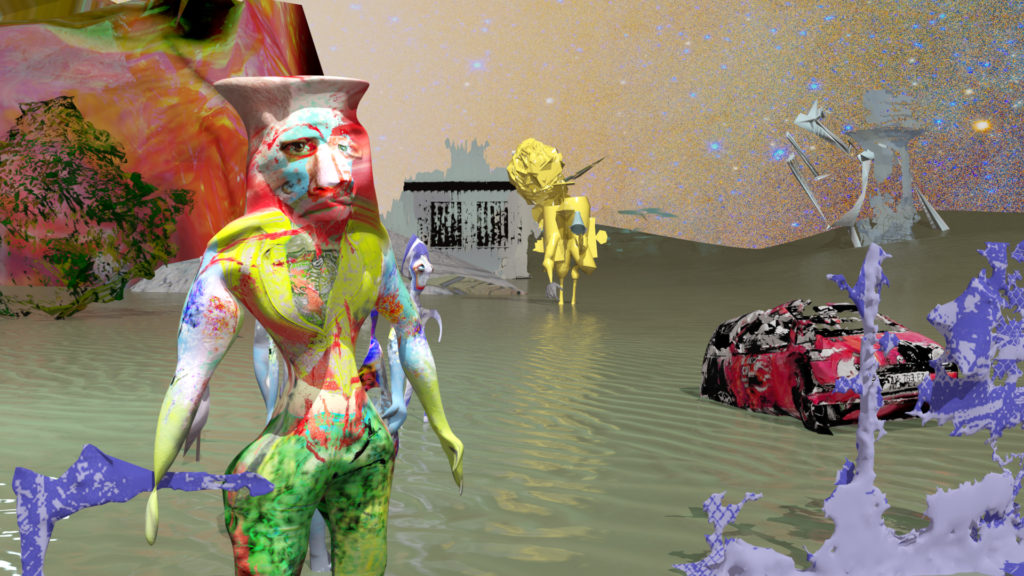 Bertrand Dezoteux
La prison des poètes, 2020
film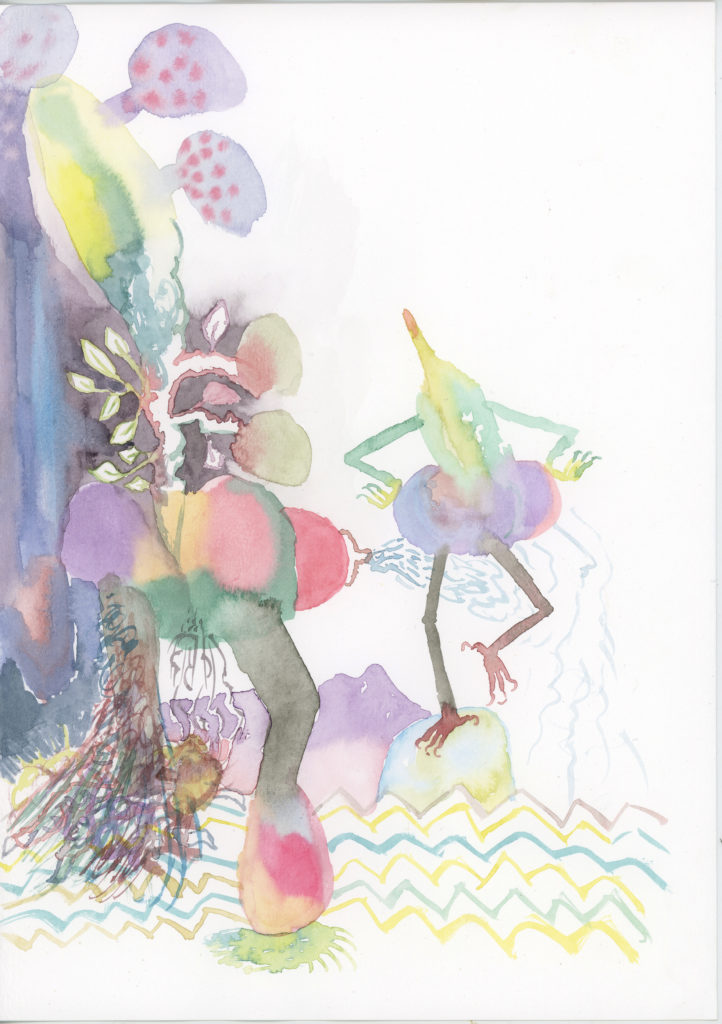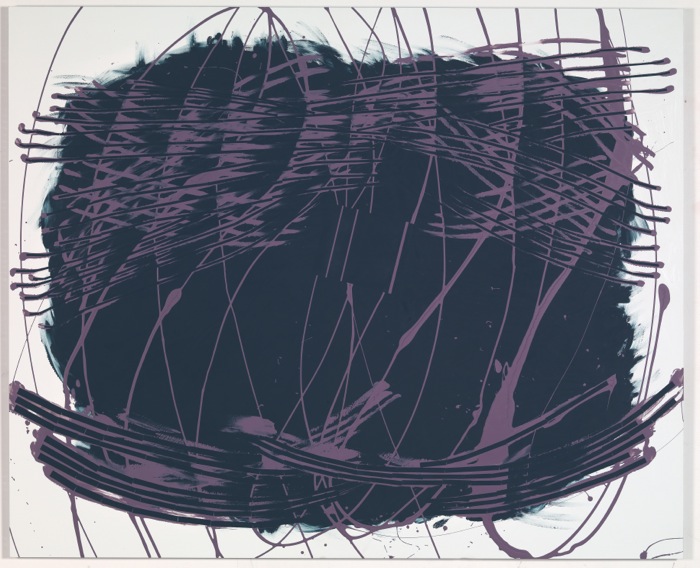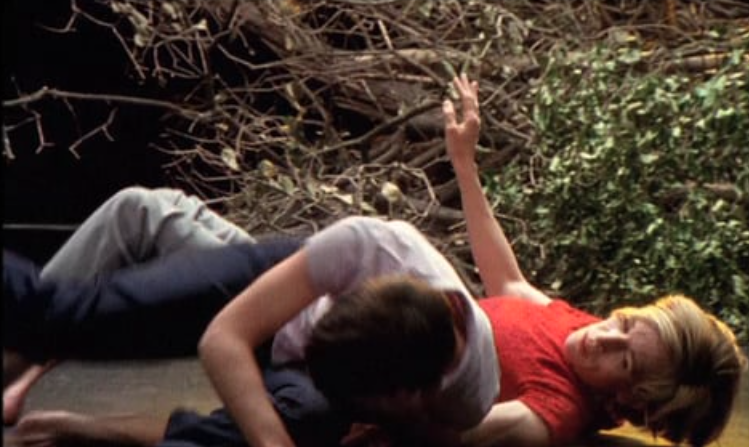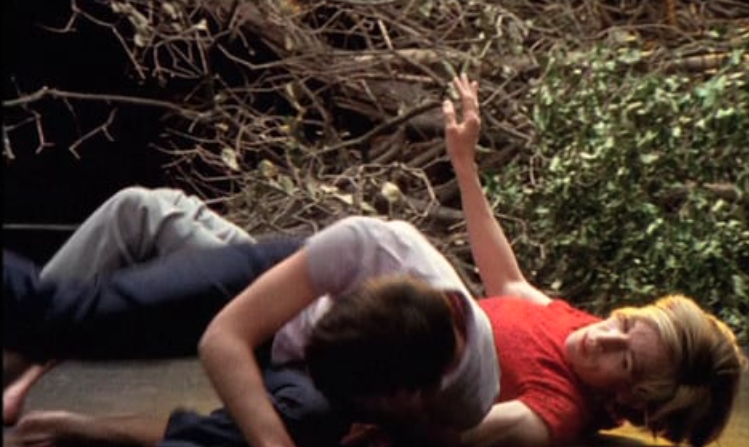 Mathilde Monnier
Bruit Blanc
, 1998
a film by Valérie Urréa
with Mathilde Monnier & Marie-France Canaguier.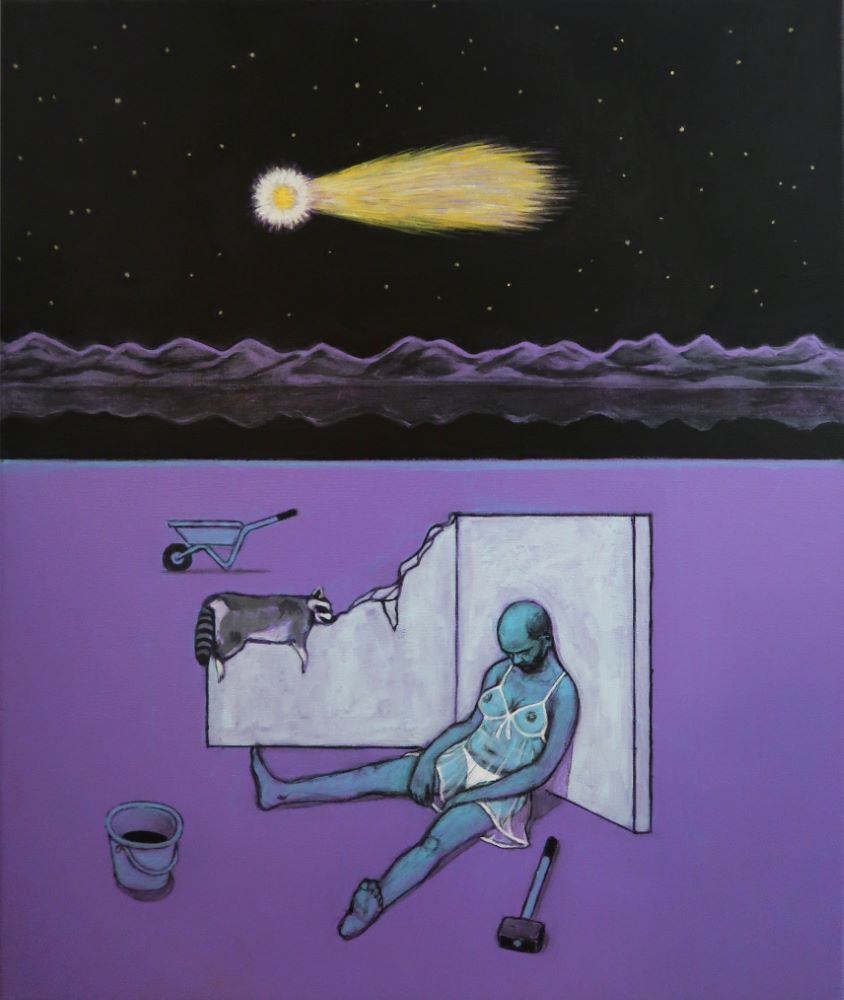 Guillaume Pinard
Nap at the Raccoon Academy, 2020
acrylic on canvas
65 x 54 cm